Our approach to systems design involves the integration of the communication process.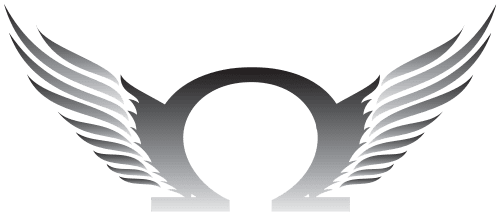 We design on the premise that the architectural & acoustical environment, sound reinforcement system, lighting system and video systems within a performance space truly integrate the communication process into a single, unified experience.
Therefore, our design and consulting services have been produced and honed over the years to accomplish this integrated approach. So, you can expect your room acoustics to optimize your sound system quality. Your lighting system will be designed to enhance, not "wash out" your video system. It's all integrated to work together!