The Final Answer in Acoustics, Sound, Lighting and Video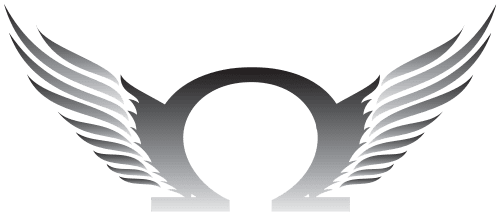 Thank you for your interest in our firm, and for visiting our web site.
Omega Consultants is a full-service firm offering a diversified portfolio of design, consulting, project management, and technical systems analysis & training services to a wide variety of venues across our nation. We are constantly researching to harness the latest in advanced acoustics, audio, video, & lighting technology within each of our projects.
What's new with Omega....
Ask us about our special on-site technical system analysis package.
We will travel to your church, or other venue, and perform a detailed analysis of acoustics, sound, lighting and video systems to determine how effective they are in support of your educational, business, music, ministry, or performance-oriented programs. We will also evaluate how well they integrate with your architecture to maximize focus & impact.